Vehicle Wraps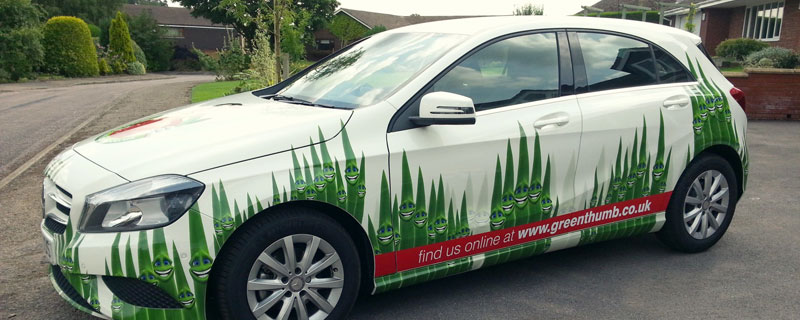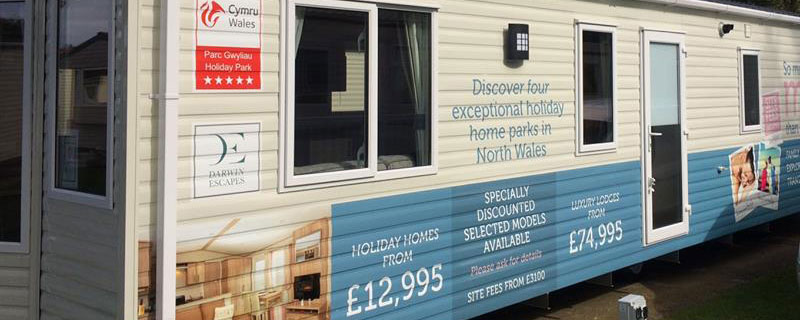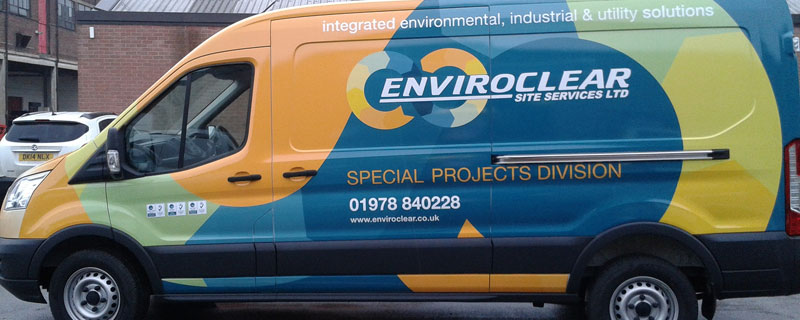 Art Graphics can transform your vehicle into a mobile advertisement with our high quality commercial vehicle wrapping service. Commercial vehicle wraps offer an incredibly cost effective way to promote your services and present a highly professional and committed organisation.
Wrapping a vehicle with a vibrant design enables you to quickly communicate your services and USPs to the masses. Our specialist vehicle wrapping team uses the finest quality vinyl, latest printing technology and a strict lamination process to offer the best possible performance. Each vehicle is wrapped by our highly skilled and qualified technicians.
We provide:
Full colour graphics
Chrome
Matt
Metallic
Satin
Pearlescent
High gloss
Vinyl Graphics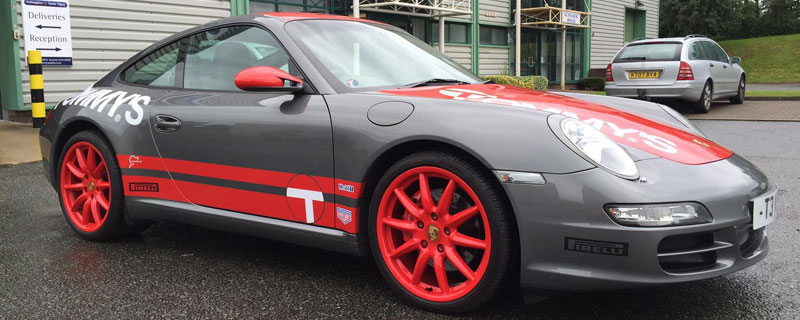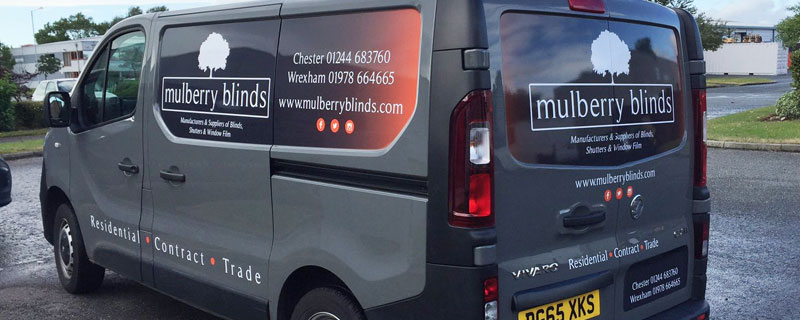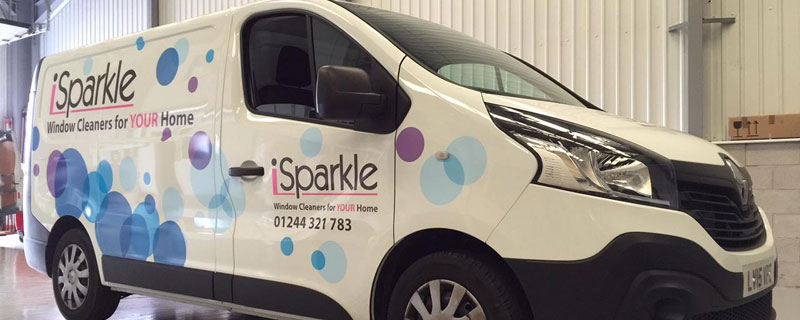 Vibrant, well-designed vehicle graphics provide a highly effective way to promote your business wherever you are. We offer a cost-effective design and installation service that is backed by our quality standards. Vehicle graphics get your brand noticed and, using bright colours and clear fonts, we can increase the awareness of your company. We provide services for individual vehicles and large fleets.
Fleet Vehicle Graphics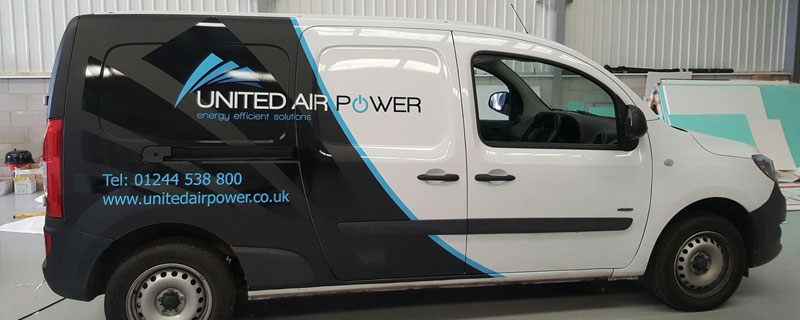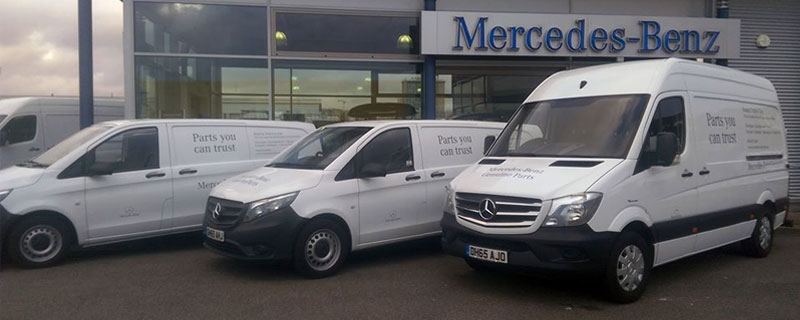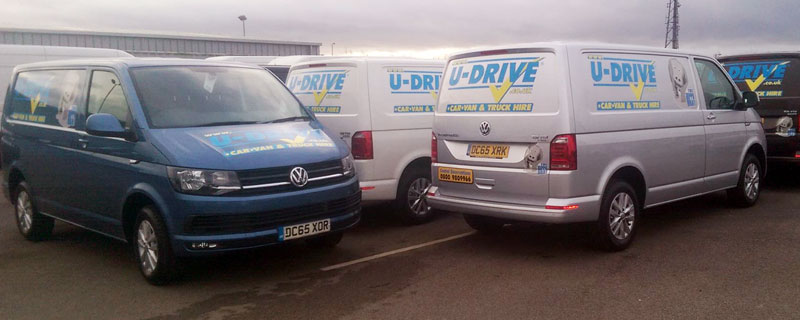 Maximise the power of your brand across your entire fleet by using our state of the art commercial vehicle graphics design and installation service. Regardless of the size of your fleet or range of vehicles, we will enhance the visibility of your brand when you're on the road. We use the best quality produces to ensure your fleet graphics maintain their vibrancy for as long as possible.