Full Colour Banners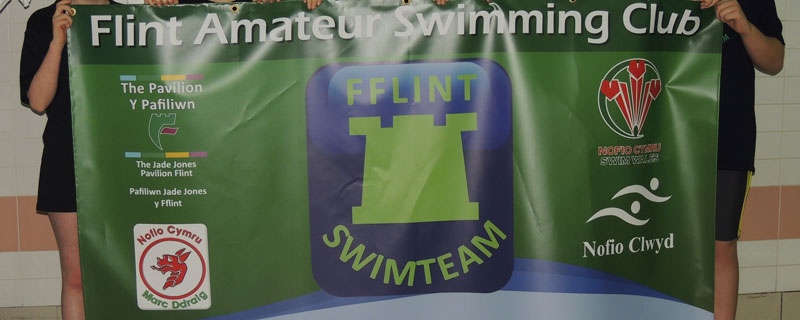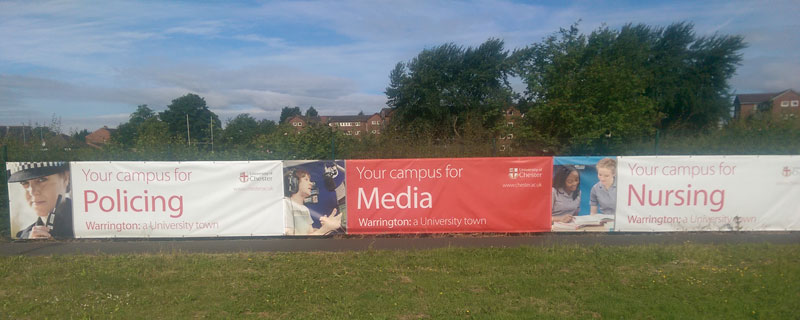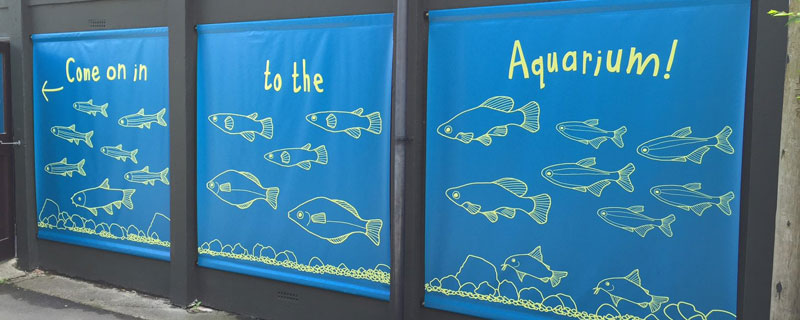 Art Graphics specialises in the production of digital vinyl banners used for indoor and outdoor trade shows, promotions, sport competitions and fundraising events. Our high quality, eye catching banners can be used as temporary signage or long-term promotional displays.
We utilise a high quality digital printing process, which offers the most cost effective and rapid solution when producing full colour banners. You can supply the design or we can develop this in-house for you. We can incorporate company logos, photographs and messages in any variety of colours you wish to choose. Banners can be hemmed or eyeleted to suit your exact specification.
Bespoke Wallpaper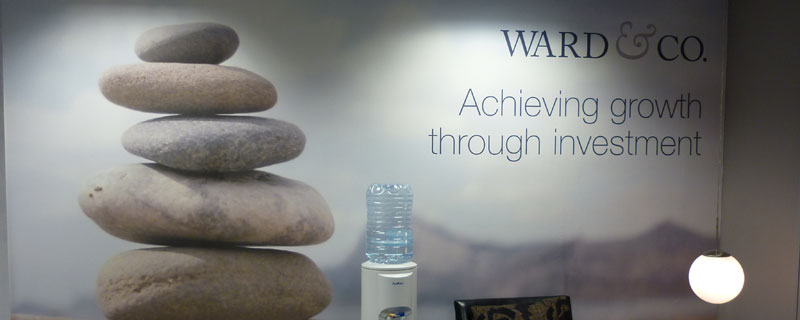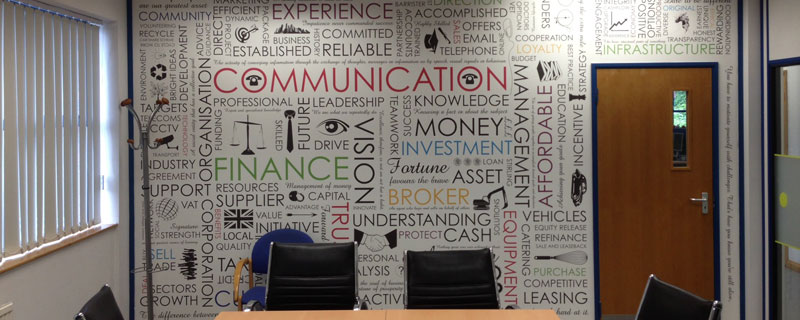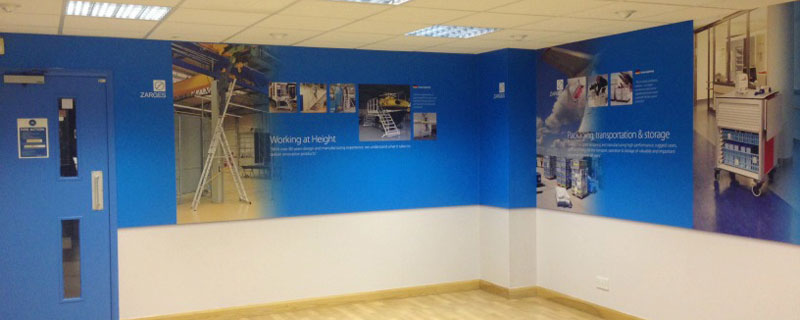 Bespoke wallpaper is becoming increasingly popular for businesses and organisations wanting to set the trend and lead the way. Our digitally printed customised wallpaper will instantly update your premises and present a dynamic and forward-thinking organisation.
We can digitally print your own image or you can choose a design from our extensive image library. Alternatively, our in-house design team can develop an exclusive design based on your individual specifications and preferences.
Our bespoke wallpaper is available in relief or smooth finish, with or without a self-adhesive backing. It is fire retardant and supplied in strips ready for hanging. We can print your wallpaper in any drop length you require.
Window Graphics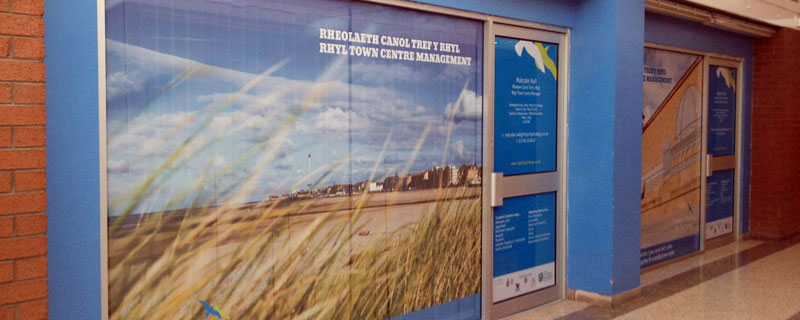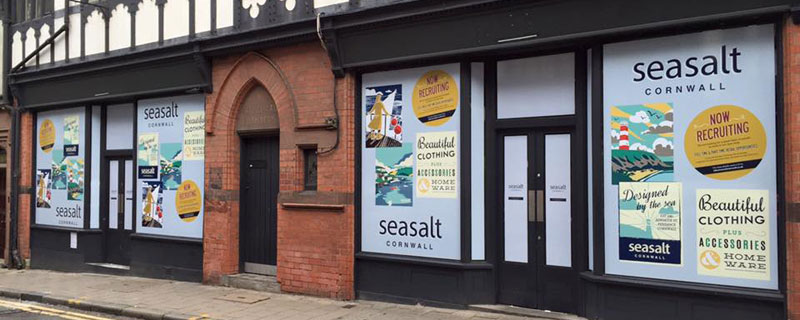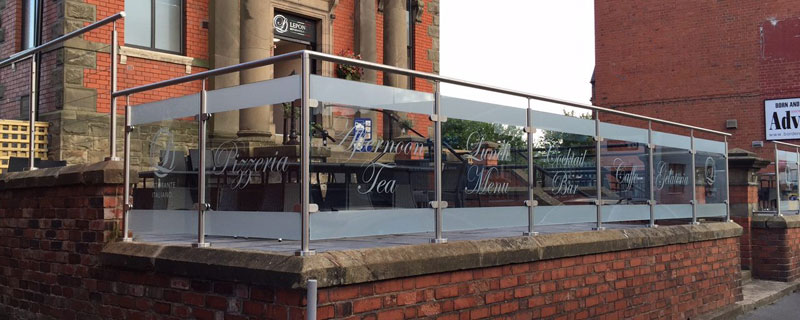 We can create stunning window display graphics that promote your brand, products and services. We design and install a wide range of window graphics, self-adhesive stickers and self-cling stickers that enable you to use your windows as prime advertising space. Our innovative printing technology offers one-way vision graphics, enabling you to promote graphics on the outside of a window whilst being able to see through them from the inside. If you require ambient lighting or privacy, we can install privacy frosting to the windows of your property.
We provide:
Full colour graphics
One-way vision films
Transparent vinyl
Etched window films
Solar and UV films
Static cling stickers
Privacy frosting
Floor Graphics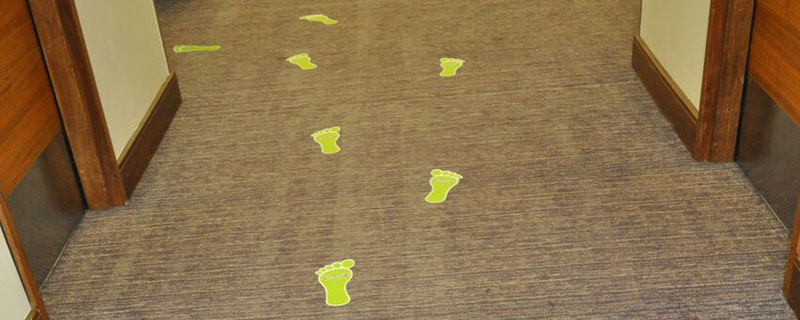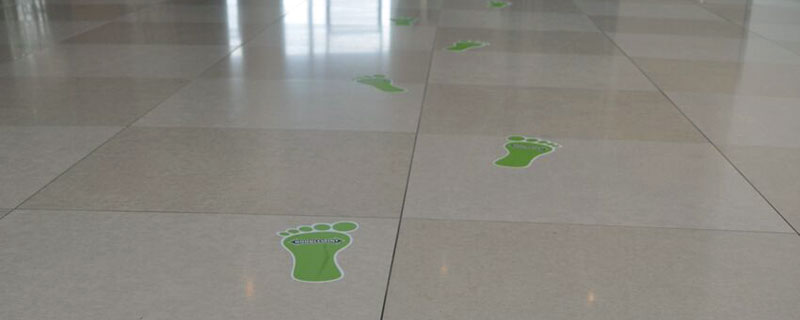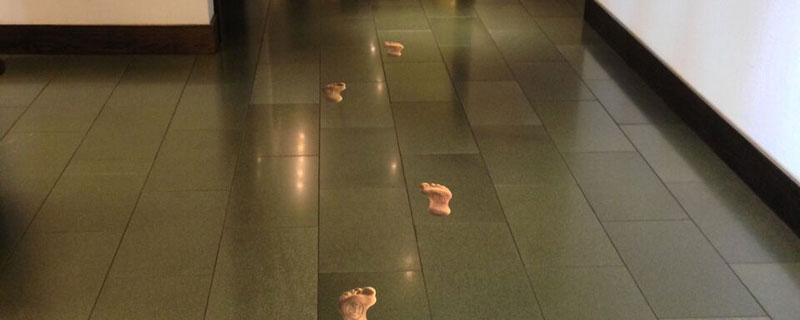 We provide a high quality, durable printed flooring service for companies operating throughout the UK. We can install a permanent solution that withstands heavy footfall traffic. Alternatively, if you require floor graphics for an exhibition, event or in-store promotion, we can provide impressively designed temporary floor stickers.
Canvas Printing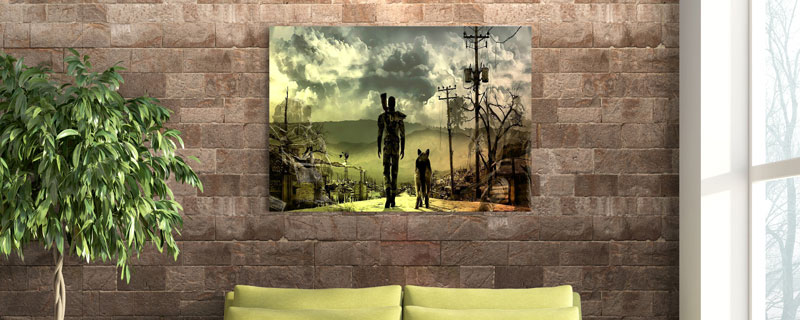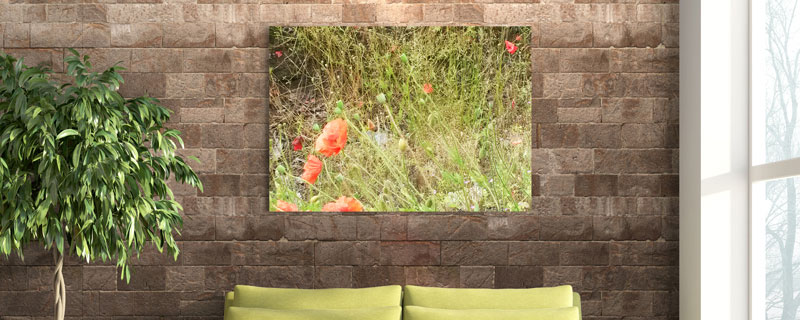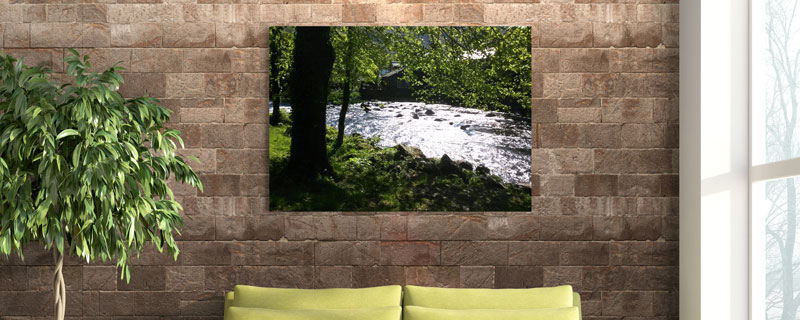 Canvas printing is becoming the premier choice of décor in bars, restaurants, hair and beauty salons, homes and offices throughout the UK. Here at Art Graphics, we can print your digital photographs or images directly onto canvas to create stunning wall art.
Made from a high quality, exhibition grade cotton and printed with long-lasting pigment inks, our printed canvases can be displayed with or without a border, depending on your preferences. Our canvases are available in a variety of sizes and depths to suit you.
Display Boards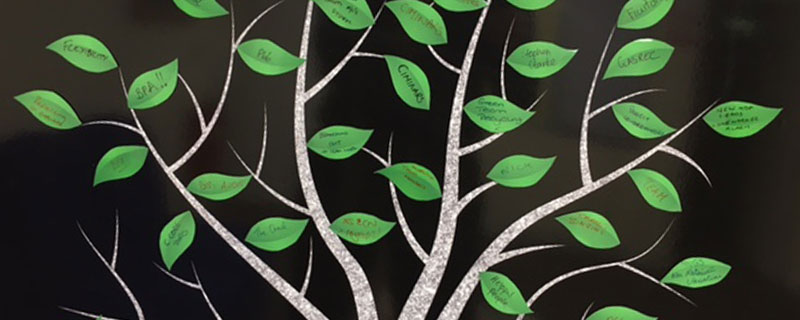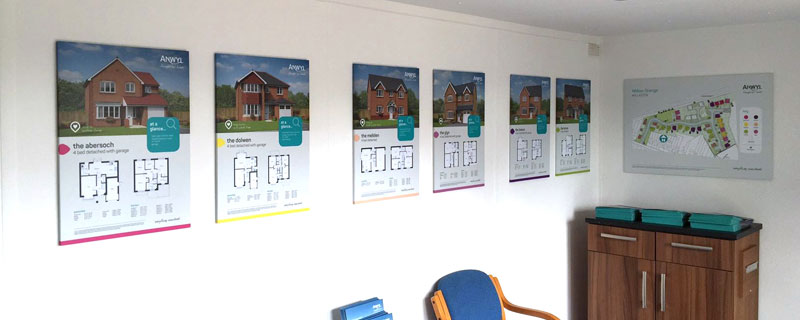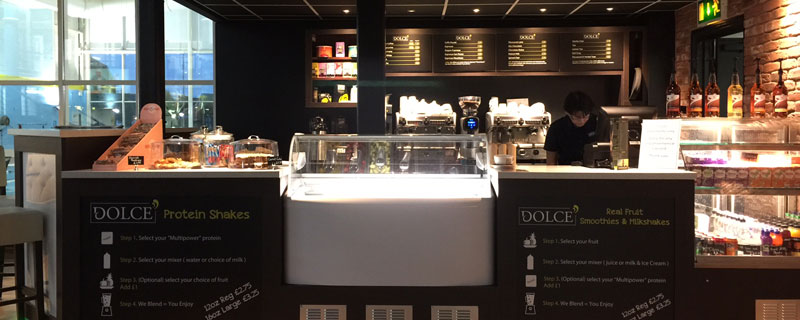 At Art Graphics, we provide an extensive range of display boards to suit your exact requirements. Ideal for communicating promotions, products and key messages, our display boards can be designed to offer a completely bespoke solution for your premises.
Self-Adhesive Displays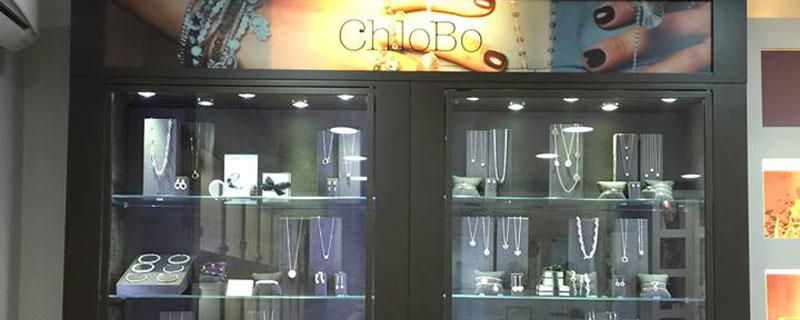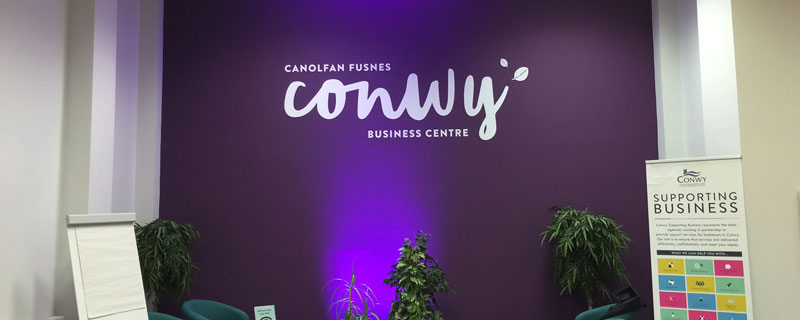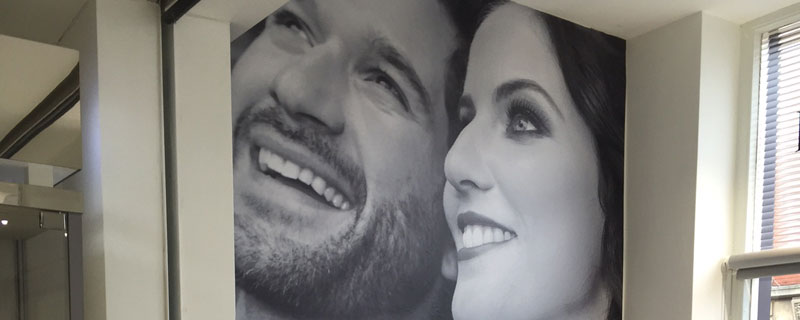 We can provide an extensive range of stickers and adhesive labels in all shapes and sizes to suit a variety of applications. We can also design and print static-cling window stickers, which are ideal for temporary promotions.
Perspex Displays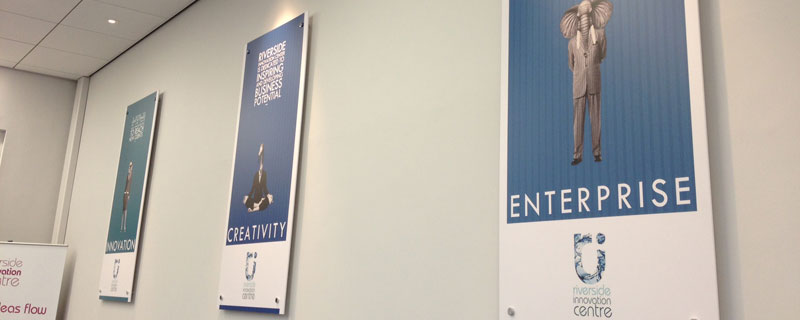 We manufacture acrylic Perspex point of sale display stands used to showcase promotional wall art and signs. Our wall mounted frames and sign blanks enable you to show off your brand, products and services in style.